Aligning to our Investors' interests is at the core of why we exist. We endeavor to provide our investors with investment opportunities that match their investment strategies.
We conduct a thorough city and neighborhood market analysis on each deal to ensure positive trends in job growth, population growth, income growth among other aspects.
We invest in Class B and C value-add properties large enough to scale and have onsite management team in A and B neighborhoods.
WE BELIEVE IN OFFERING OUR INVESTORS AN OPPORTUNITY TO DIVERSIFY THEIR INVESTMENT PORTFOLIO
Investing in only one property type does not result in a true diversification.

We invest in variety of property types within commercial real estate including Multi-Family, Industrial, Retail, Hotel, Mobile Homes, Medical Facilities and Office.

Each of which is in a different market cycle providing different level of risks and returns.

Thus, allowing for a diversified investment portfolio. Where you are not only able to hedge by investing into real estate but then truly diversify by having access to the various property types within the real estate asset class.
"Never depend on a single income. Make investments to create a second source" – Warren Buffet
Providing the Best-in-Class opportunities
We have dedicated ourselves to getting the best deals for our investors
We have built strong relationships with brokers, lenders and other operators in the industry. This allows us to have a robust deal flow and get better terms. Providing our investors the best-in-class opportunities previously out of reach for busy professionals.
We believe in buying back your time
Learn how to free yourself from the stresses of investing and free up your time
Schedule a free 30 minute consultation to discuss if investing in commercial real estate is a good fit for your investing strategy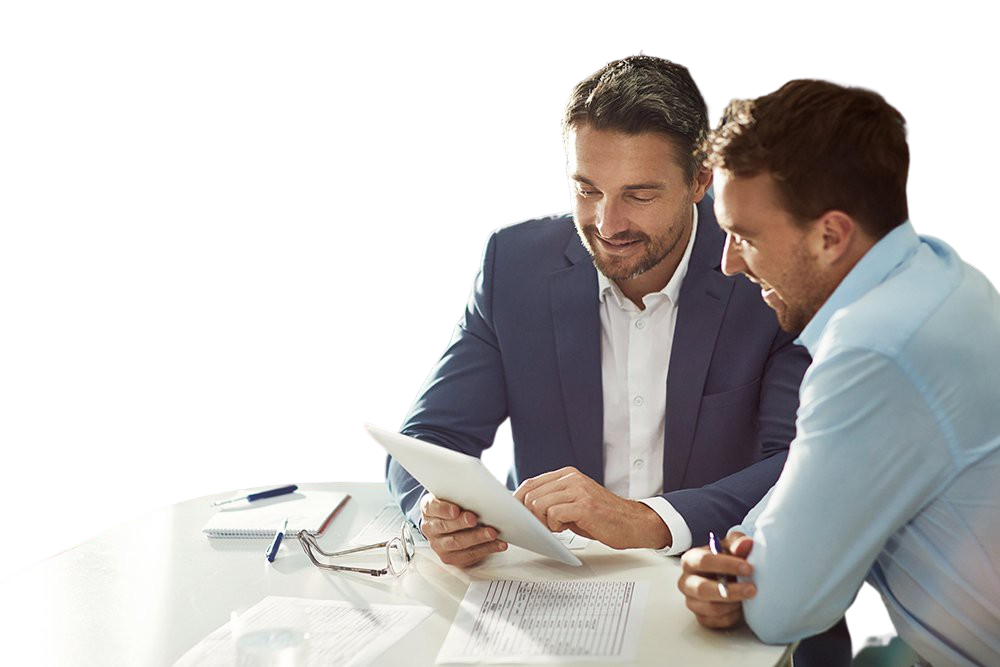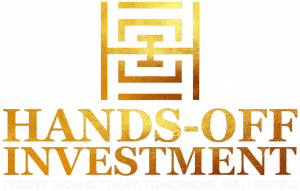 Nothing on this website is intended to provide tax, legal, or investment advice. You should consult your business advisor, attorney, or tax and accounting advisor regarding your specific business, legal or tax situation. All pictures shown in this document are for illustration purpose to show the type of properties that HANDS-OFF INVESTMENT invests into and are not current offerings.

No Offer of Securities:
Under no circumstances should any material on this site be used or considered as an offer to sell or a solicitation of any offer to buy an interest in any investment. Any such offer or solicitation will be made only using the Confidential Private Offering Memorandum relating to the particular investment. Access to information about the investments is limited to investors who either qualify as accredited investors within the meaning of the Securities Act of 1933, as amended or those investors who generally are sophisticated in financial matters, such that they are capable of evaluating the merits and risks of prospective investments.
Handsoffinvestment.com reserves all copyright and intellectual property rights to the content, information and data within this site. The contents within handsoffinvestment.com may not be modified, reproduced, stored in a retrieval system, transmitted (in any form or by any means) or used in any other way for commercial or public purposes without the prior written consent of handsoffinvestment.com. The recipient agrees to keep the contents of this site confidential and use it solely for personal use.