Enrich our investor's lives by sharing "hands-Off" commercial real estate investment opportunities with above-average returns.
Be the trusted partner of choice for Investors, Operators, and Brokers. Providing investors with the best investment opportunities.
YOU DESERVE TO LIVE LIFE ON YOUR TERMS
WE FREE UP YOUR TIME SO YOU CAN FOCUS ON WHAT IS IMPORTANT TO YOU IN YOUR LIFE
THESE deeply held beliefs drive and direct our behaviors
We believe in doing what is right and standing by it
We maintain the highest ethical standards in all our activities. Our efficiency rests on the basis of transparency and high-value generation for our clients. Our corporate structure ensures that each task moves through the designated path of business values.
We believe trust is the foundation on which all relationships are built
We strive to be honest and disciplined in all that we do. Our high ethical standards, applied throughout the hierarchy, are in place to make our processes smooth and generate the highest value for the client's investment.
We believe quality is not an accident
We pursue excellence in everything we do. Excellence is our way of standing out in each of our operations to create value for our investors. We always look to challenge the best and go even beyond with our approach of consistent improvement.
We believe in working together to achieve common goals
We know that success is dependent on the quality of the team you have. You cannot have the desired results without having a strong and dedicated team. That is why we work closely with each partner as a part of our team to ensure the best management and highest returns for our investors.
We believe in offering honest and unbiased perspectives
We scour the markets for the best available opportunities. Our truly independent operations enable us to plan and operate in the best interest of our investors. We are not affiliated or influenced by any third party to ensure that we maintain the interest of our investors to the fullest and provide them a truly Hands-Off investment experience.
Social & Environmental responsibility
We believe in leaving the world a better place for everyone
We take it as our duty to act in the best interest of the environment and society as a whole. Working hard to leave a positive impact in all we do. From the deals we source to the communities we build through our investments. We work hard to reduce the impact of our operations on the environment and treat everyone fairly.
You want commercial real estate investment to be accessible and not be a stressful experience. However, looking around us, we realized that the status quo didn't allow this.
It was a realization that investors often fail to fulfill their financial goals, and it should not be that way.
We understand that finding the right real estate investment opportunity and developing a high return portfolio is a cumbersome process and requires the investors to be well connected in the industry to be successful.
We believe everyone should have access to profitable real estate investment opportunities without the hassles inherent in this asset class.
We built a "HANDS-OFF" investment experience for our investors to provide them with opportunities that fit their individual investment profile.
Do you share our beliefs and want to learn more about investing in Commercial Real Estate?
Take advantage of a free 30-minute consultation to review your Real Estate investing strategy.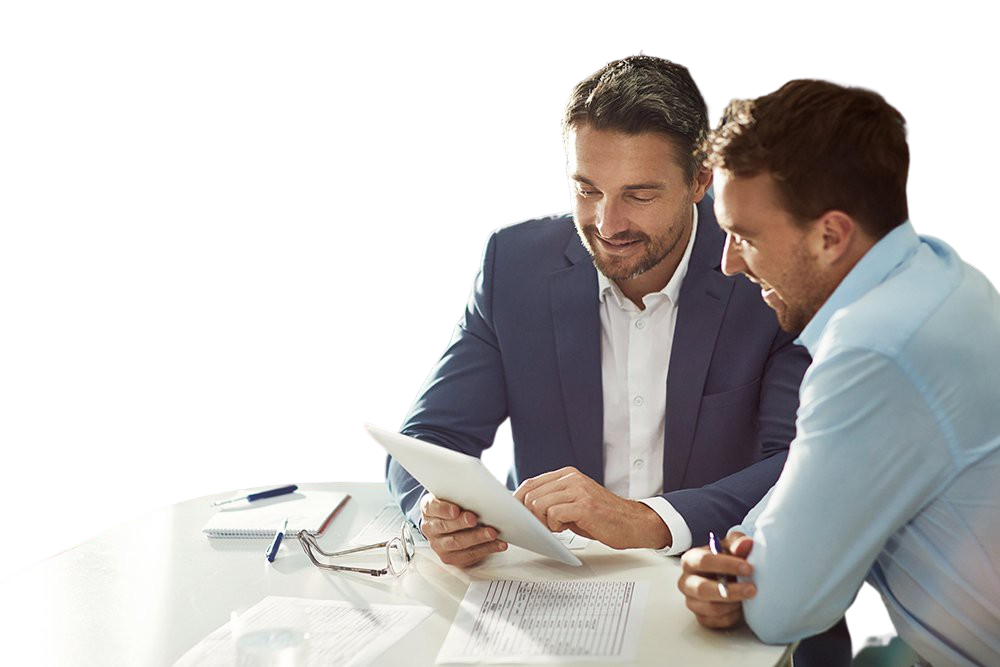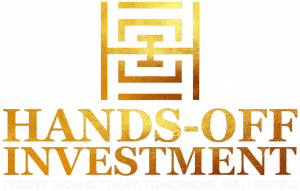 Nothing on this website is intended to provide tax, legal, or investment advice. You should consult your business advisor, attorney, or tax and accounting advisor regarding your specific business, legal or tax situation. All pictures shown in this document are for illustration purpose to show the type of properties that HANDS-OFF INVESTMENT invests into and are not current offerings.

No Offer of Securities:
Under no circumstances should any material on this site be used or considered as an offer to sell or a solicitation of any offer to buy an interest in any investment. Any such offer or solicitation will be made only using the Confidential Private Offering Memorandum relating to the particular investment. Access to information about the investments is limited to investors who either qualify as accredited investors within the meaning of the Securities Act of 1933, as amended or those investors who generally are sophisticated in financial matters, such that they are capable of evaluating the merits and risks of prospective investments.
Handsoffinvestment.com reserves all copyright and intellectual property rights to the content, information and data within this site. The contents within handsoffinvestment.com may not be modified, reproduced, stored in a retrieval system, transmitted (in any form or by any means) or used in any other way for commercial or public purposes without the prior written consent of handsoffinvestment.com. The recipient agrees to keep the contents of this site confidential and use it solely for personal use.