Hammad is a highly strategic, innovative, and goal-driven professional who has over a decade of investing experience. He is proudly married to his wife, who is a doctor, and is a father of two children. He enjoys utilizing his extensive background involving management, sales, and analytical expertise to help others reach the ultimate financial freedom through real estate so they can spend time where it matters the most.
Throughout his life living in Asia, Middle East, Canada, and now the US, Hammad has collected an impressive resume of successes, all of which have shaped him into becoming the leader he is today. He earned a bachelor's degree in Finance and Business Administration and a Post-Degree Diploma in Accounting. He has held several international management roles for multi-billion-dollar businesses, with the most prominent companies being MARS and MONDELEZ. During his time in the corporate world, Hammad traveled throughout the US, Canada, Mexico, and France showcasing his strong analytical, interpersonal, and management skills. For example, he successfully led the business planning for a $560M confectionary segment, managed the rigorous planning efforts for an $800M segment, amongst many others. This time-constrained and pressure-inducing lifestyle has given Hammad the leverage to be a powerful asset to investors who are often facing those same stresses themselves.
Hammad has gained in-depth experiences investing in Real Estate, including construction, value-add, change of use, dealing with banks, maintenance, and managing tenants. During this time, he made significant gains through his real estate investments, all while working in high-demand/high-pressure roles. In fact, he earned more in those years through his investments than he did from his high-paying salaried positions. Having gone through this experience, all while having two very young children and a wife with her own high-demanding career, prompted Hammad to start Hands-Off Investment. Hammad truly believes that everyone should have the opportunity to benefit from the advantages inherent in real estate investing.
Hands-Off-Investment was built to allow investors to passively invest in commercial real estate and focus on what is essential in their life while still building wealth with a partner who understands them. Whether it be apartments, office buildings, or other commercial real estate property types. Hammad is committed to helping others positively transform their lives through investing. Hammad is dedicated to being a commercial real estate investor and a mentor, consultant, and friend along the way. His goal is to empower his investors with knowledge and insight so they can reach opulent financial independence.
We believe in working hard so you don't have to
Take advantage of a free 30-minute consultation to review your Real Estate investing strategy
Schedule a free 30 min consultation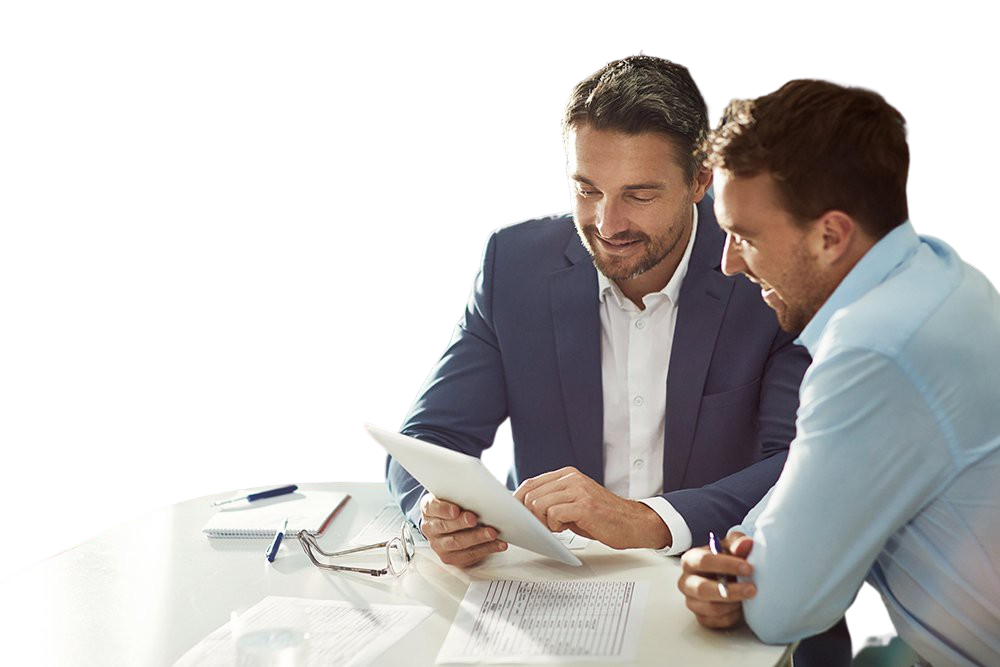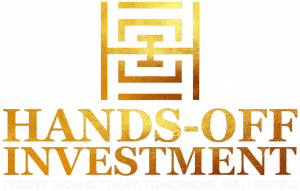 Nothing on this website is intended to provide tax, legal, or investment advice. You should consult your business advisor, attorney, or tax and accounting advisor regarding your specific business, legal or tax situation. All pictures shown in this document are for illustration purpose to show the type of properties that HANDS-OFF INVESTMENT invests into and are not current offerings.

No Offer of Securities:
Under no circumstances should any material on this site be used or considered as an offer to sell or a solicitation of any offer to buy an interest in any investment. Any such offer or solicitation will be made only using the Confidential Private Offering Memorandum relating to the particular investment. Access to information about the investments is limited to investors who either qualify as accredited investors within the meaning of the Securities Act of 1933, as amended or those investors who generally are sophisticated in financial matters, such that they are capable of evaluating the merits and risks of prospective investments.
Handsoffinvestment.com reserves all copyright and intellectual property rights to the content, information and data within this site. The contents within handsoffinvestment.com may not be modified, reproduced, stored in a retrieval system, transmitted (in any form or by any means) or used in any other way for commercial or public purposes without the prior written consent of handsoffinvestment.com. The recipient agrees to keep the contents of this site confidential and use it solely for personal use.