Working harder and making more is not the answer
The more you make the more you give to the IRS

When you stop working
The income all goes away

Only then to realize all the lost time with your family


The key is to work smarter and utilize your earned income to build a portfolio of "HANDS-OFF" passive income



Including "HANDS-OFF" commercial real estate investments as part of your strategy will allow you to build the passive income stream exponentially by taking advantage of tax benefits unique to real estate investing
Investing in stocks,  bonds, mutual funds, and maxing out your 401(k) 
IS NOT WORKING!!!!
REAL ESTATE IS A CRUCIAL COMPONENT OF BUILDING WEALTH
Yet, not everyone has real estate as a part of their wealth-building strategy
WHAT KEEPS YOU FROM INVESTING IN COMMERCIAL REAL ESTATE?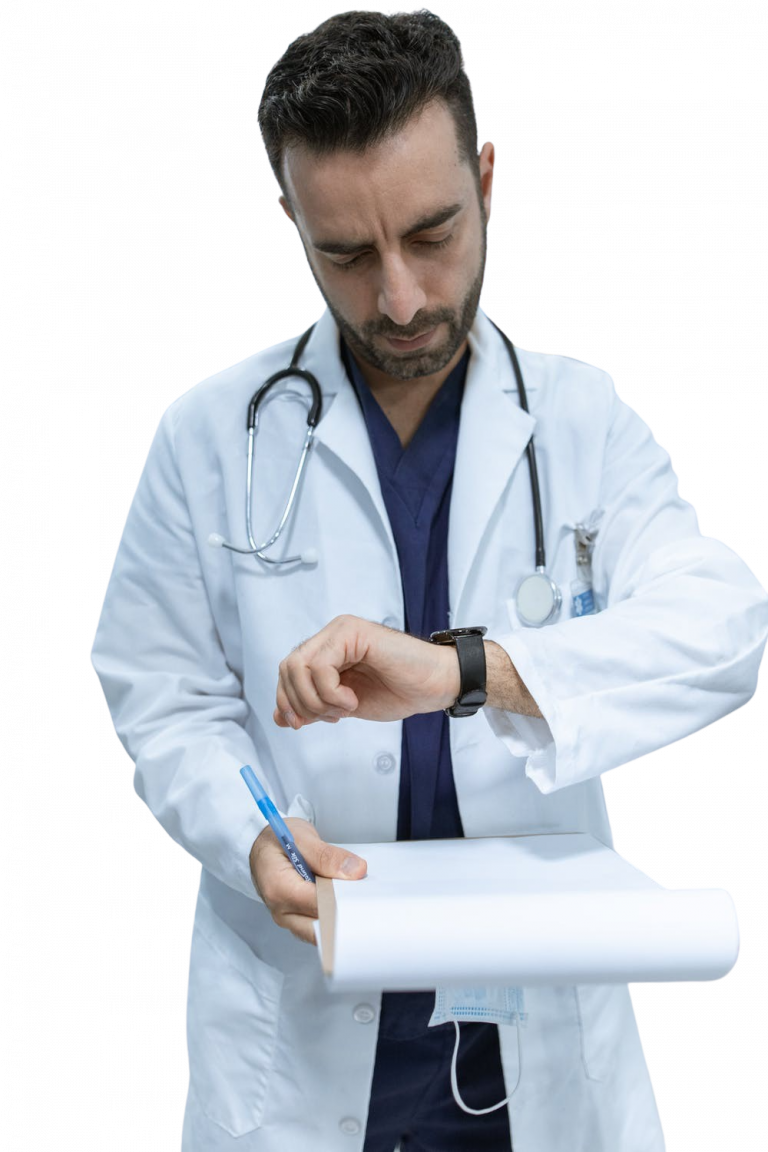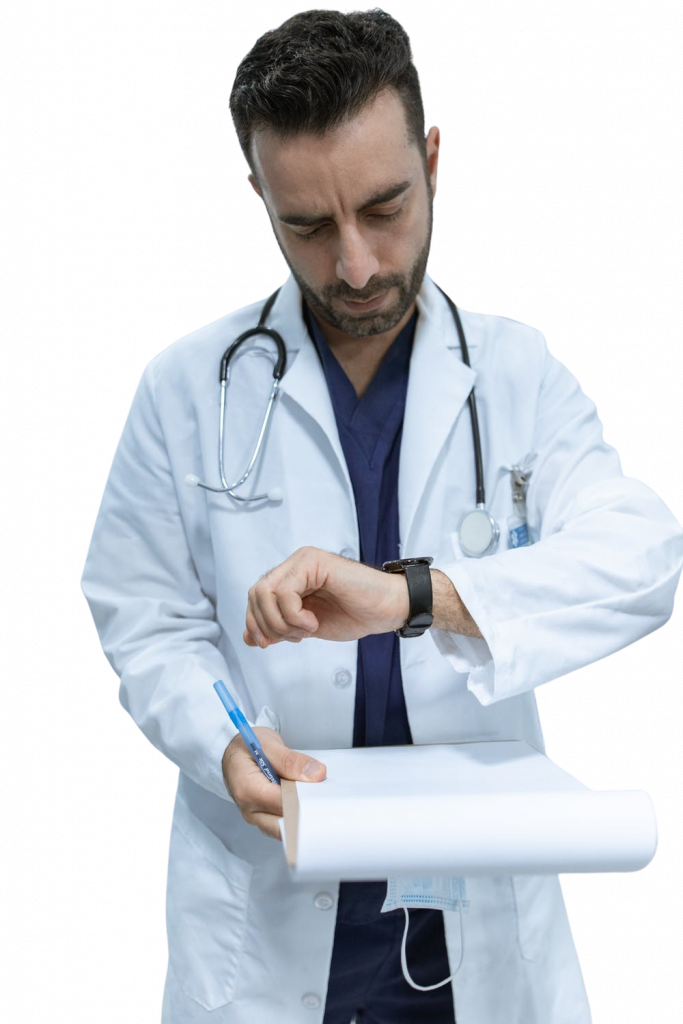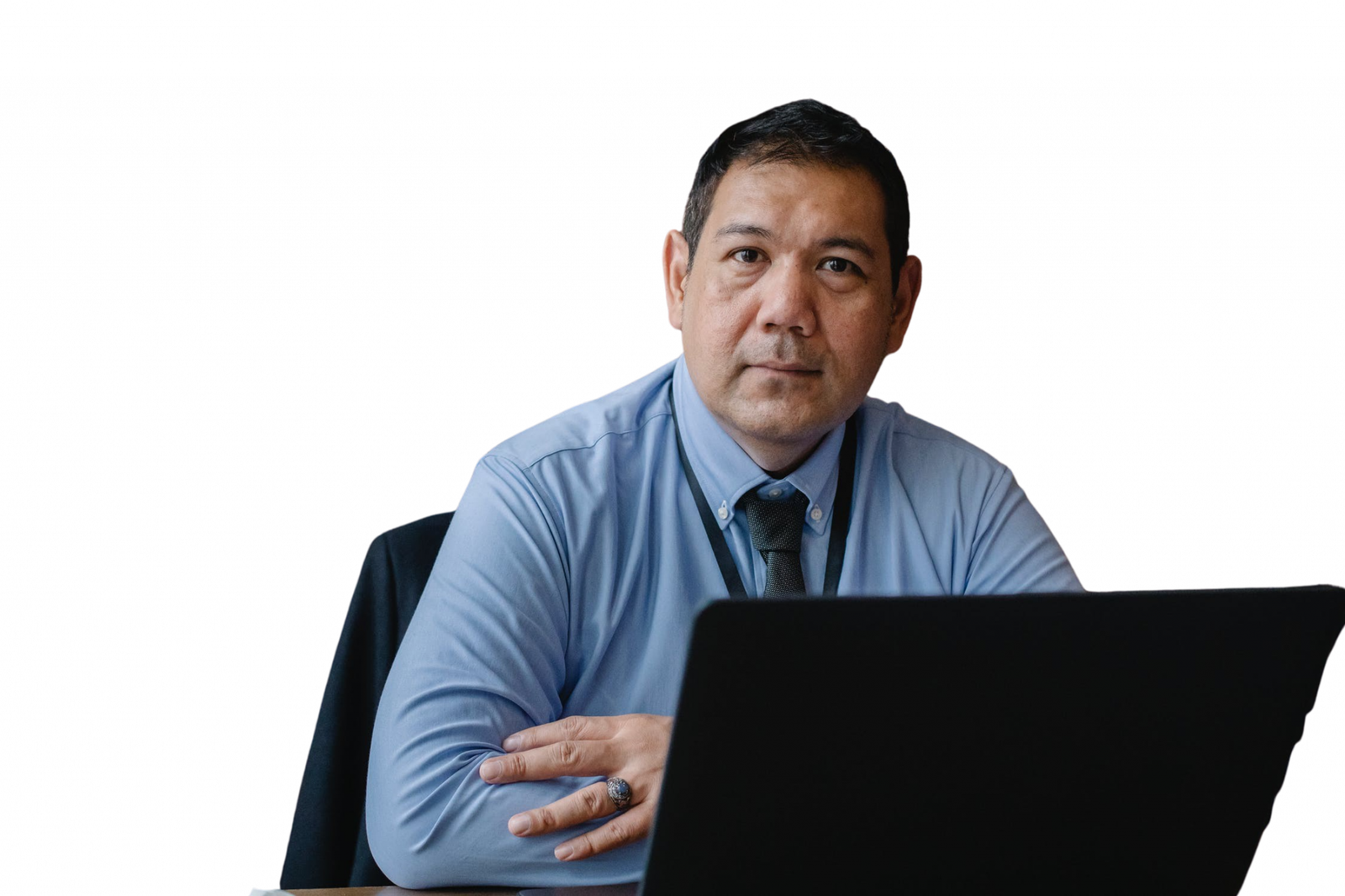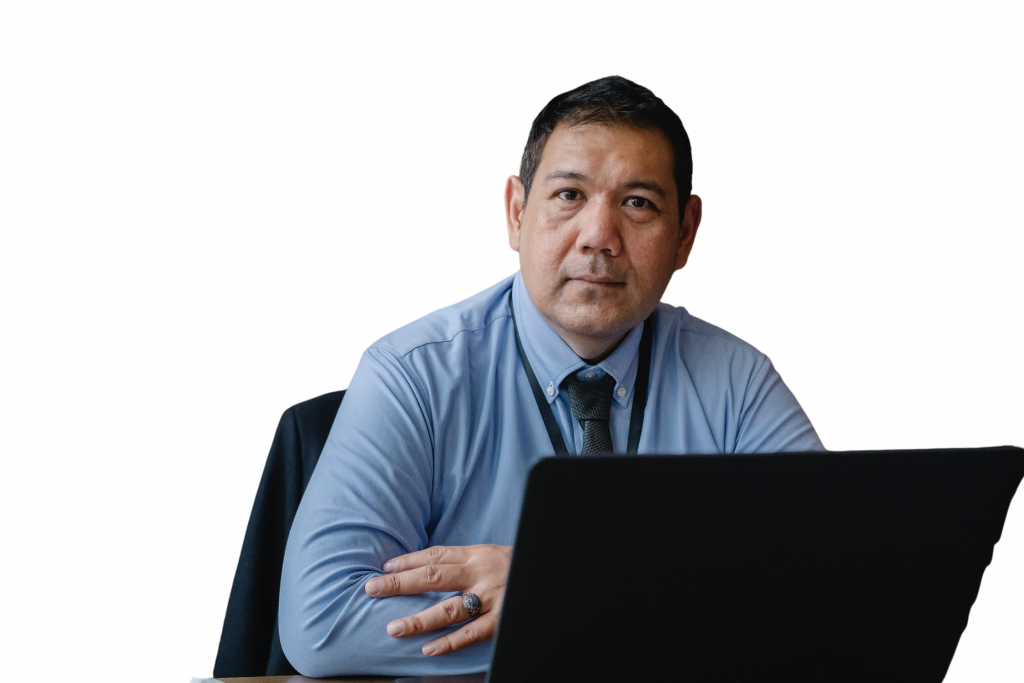 WE BELIEVE IN ELIMINATING BARRIERS
We scour the markets and operators to find the best deals and rigorously curate them to make sure the deals have high returns while minimizing the risks.
With us doing the heavy lifting, our investors have the freedom to take a "HANDS-OFF" approach to their commercial real estate investing.
Freeing up time and stress associated with investing and allowing our investors to live life on their terms.
YOU DESERVE TO WORK LESS AND MAKE MORE
WHY INVEST IN
REAL ESTATE?
"Real estate cannot be lost or stolen, nor can it be carried away"
Franklin D. Roosevelt
It is a real asset that allows you to hedge and diversify your financial portfolio. Protect it against inflation and it comes with tax advantages that are unmatched in other traditional investment asset classes.
ADVANTAGES OF
INVESTING IN REAL ESTATE
Over the last two centuries, about 90 percent of the world's millionaires have been created by investing in real estate.
THE PROBLEM IS THAT Real Estate investing is very HANDS-ON and is a FULL-TIME JOB.
IT IS TIME AWAY FROM YOUR FAMILY THAT YOU CAN NOT AFFORD
Investing through a Syndication as a Limited Partner (LP) in commercial real estate
These investment opportunities are regulated through the securities and exchange commission and are available only to those that qualify as:
Such investments are purchased through private placements instead of through a stock exchange. Investors make a direct investment into the offering. Think of it as an initial public offering of a stock. You get the first shot at the opportunity.
Investing into a syndication provides you the opportunity to participate without the nuisance of the day-to-day management of the properties. Nor needing the insider knowledge and connections in the industry. Which all takes time that you do not have.
You buy a share in the ownership of the property as a Limited Partner in the syndication without any of the headaches of being a landlord.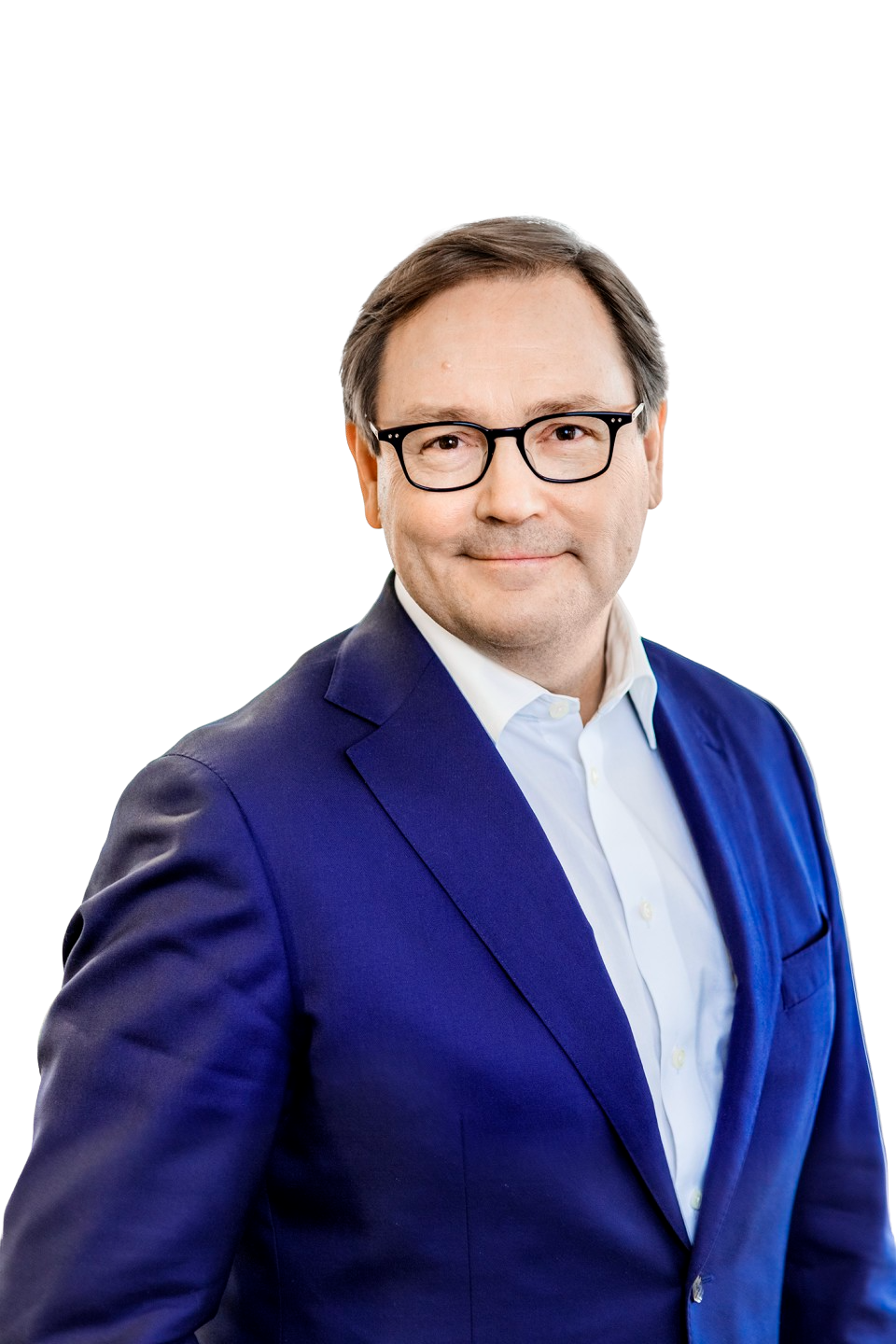 LEARN HOW YOU CAN INVEST 
"HANDS-OFF" 
Focus more on the important things in your life.
Time with your family is something you are never getting back.
FIVE STEPS TO INVESTING IN A SYNDICATION
We believe that REAL ESTATE investing should be "HANDS-OFF", easy AND safe
Have any unanswered questions about investing in commercial real estate or syndications?
Set up a call with us for a free 30 min consultation.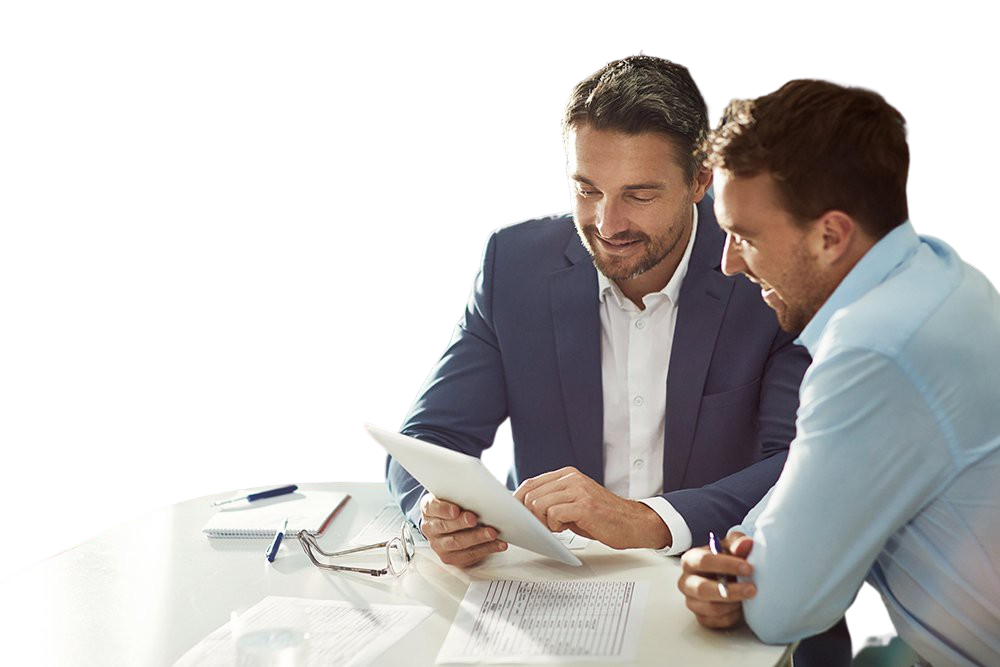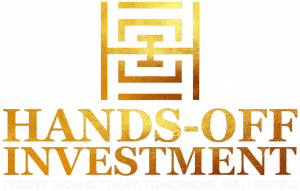 Nothing on this website is intended to provide tax, legal, or investment advice. You should consult your business advisor, attorney, or tax and accounting advisor regarding your specific business, legal or tax situation. All pictures shown in this document are for illustration purpose to show the type of properties that HANDS-OFF INVESTMENT invests into and are not current offerings.

No Offer of Securities:
Under no circumstances should any material on this site be used or considered as an offer to sell or a solicitation of any offer to buy an interest in any investment. Any such offer or solicitation will be made only using the Confidential Private Offering Memorandum relating to the particular investment. Access to information about the investments is limited to investors who either qualify as accredited investors within the meaning of the Securities Act of 1933, as amended or those investors who generally are sophisticated in financial matters, such that they are capable of evaluating the merits and risks of prospective investments.
Handsoffinvestment.com reserves all copyright and intellectual property rights to the content, information and data within this site. The contents within handsoffinvestment.com may not be modified, reproduced, stored in a retrieval system, transmitted (in any form or by any means) or used in any other way for commercial or public purposes without the prior written consent of handsoffinvestment.com. The recipient agrees to keep the contents of this site confidential and use it solely for personal use.